ABOUT US
Who We Are
Indian Central government approved Udaan Credit and Thrift Co-operative Society is a group of members who creates fund to be lent to its members for various purposes and undertake welfare activities particularly for the members and employees and their children for the promotion of their moral, education and physical improvements.
One of the most Technological Advanced and willing to serve the members of the Society, Helping hands in their emergencies and uplifting the helpless people to go along with the world and To undertake other measures designed to encourage in the members the spirit and practice of thrift, self help and mutual help as well.
SCHEMES AND PLANS
LOANS
Interest on loans shall be charged on monthly basis.
Home Loan, Vehicle Loan, Educational Loan, Personal Loan, Small Business Loan, Medical loan, House-wife Loan.
Read More
FIXED DEPOSIT
Double the Deposit in 5.8 Years!!!!
Get the BONUS with interest on 4 to 5 year deposited amount.
Rate of interest starting From 5% to 11%.
Read More
RECURRING DEPOSIT
11.6% interest on maturity amount in 6 years.
Convenient depositing on monthly, quaterly, half-yearly, yearly basis.
And get the maturity amount on the same day.
Read More
DAILY DEPOSIT
Starting from Rs. 50 to Rs. 5000
And get the Maturity Amount in 180 or 270 or 365 days on 5%, 5.5%, and 7% respectively.
Read More
MIS PLANS
Rate of Interest 8.25%, 9.25%, 10%, 11.55%
Amount of plan from 58,252 to 7,27,270
No TDS Deduction
Read More
SSD
SMALL SAVINGS DEPOSIT
Maturity amount 4% (6 months), 5% (9 months) and 6% (11 months)
Minimum Amount 5,000 to maximum amount 50,000
MMDS
Money Multiplier Deposit Scheme
Make Ten times of your money in some years.!!!!
Double it( in 5.8 years), Triple it( in 10 years), Five times( in 14 years) and TEN TIMES( in 19 years)
BYE LAWS
The Society shall be called Udaan Credit and Thrift Co-operative society. It may be sometimes referred to as UDCS acronymically.
Get to know more about the objectives of the society, sources of its profit, Membership(member shall consist of and shall be a member unless, A person ceases to be member) and get some more knowledge about Shares, Liability, Compulsory Deposits, Loans, Reserve Funds and General...
Read More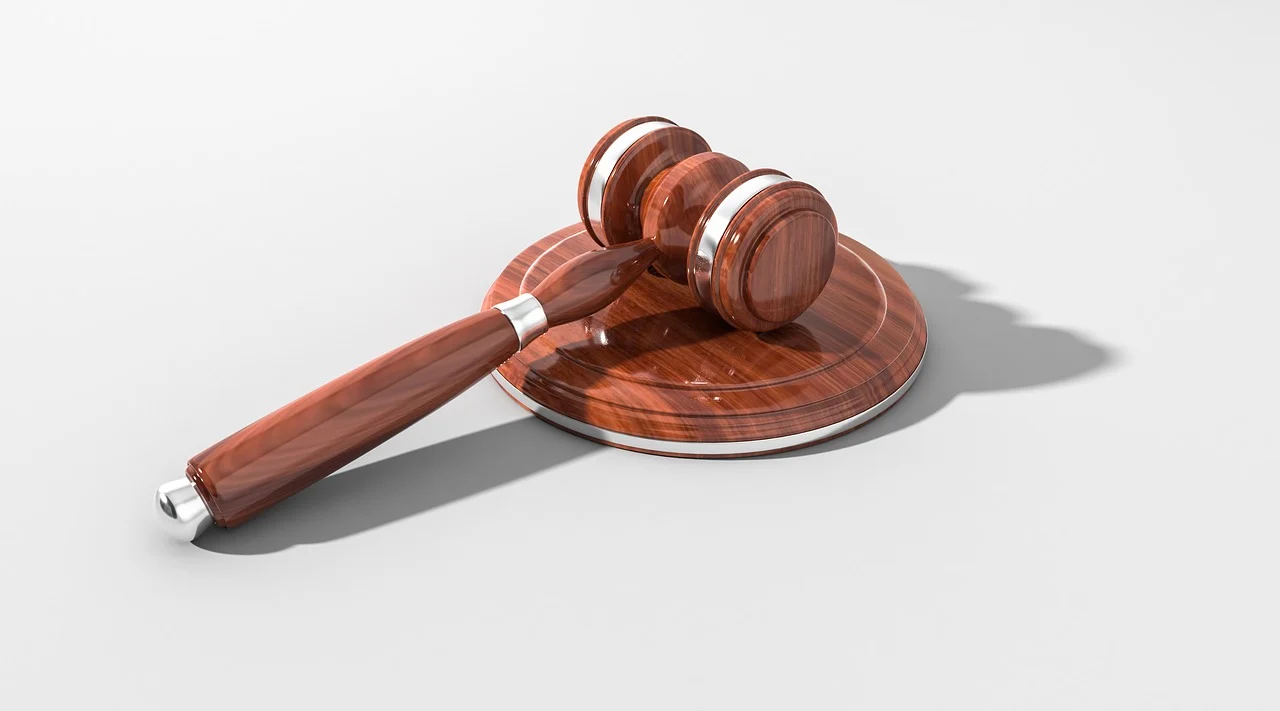 OUR USP


Authorized Capital of +10,00,00,000/-


Recognized by Central Government of India


Amazing Career Growth


Attractive Rate Of Interest


Same Day Maturity


Same Day loan


Willing To Serve


Attractive Schemes and Plans
UPCOMING SERVICES
Extending Branches


To be able to serve a large number of people, many branches of Udaan will be opened in all over Delhi soon.
Conversion into MSCCS


Conversion Udaan Thrift Co-operative Society into Multi-state Credit Co-operative Society.
Online Pay/View


To provide online Facelities for managing money and all the transaction via pay/view system online.
Easy to Pay loan installments


Paying loan instalments more easy for the members of Society with affordable rate of interest.
ATM Faclities


Easy withdrawl anytime, anywhere by providing ATM Cards.
Expanding Wings


Helping and connecting with more udaan family into other states.
CAREER
THINK BIG - BELIEVE IT - ACHIEVE IT
The Udaan Family our Udaan Parivar, is an ever-growing family of members, built on trust and transparency. As an Advisor representing Udaan Credit trift Co-operative Society Ltd., you will be backed by a wide network of branches and field workers, the most advanced Software and Mobility Technology, a massive goodwill of the society earned through the years and you will also be guided by the vision and management of the pioneers of co-operative sector in India.
ADVISOR:
a literate, ambitious and employed/unempoyed member of the society who can Accept new challenges and believe in hard work and put sincere efforts, Travelling across the breadth of the country, Proactive approach towards work and life, Fond of meeting members and maintaining warm relationships.
Benefits:
Attractive increasing commission structure with Monthly Payouts Regular incentives A lifetime career opportunity Promotion Cycle – as per Circular Advisor Future Benefit Fund (As per/Similar to PF Facility) Special Loan benefits to active advisors Dedicated Career Oriented Trainings And many more…
OUR TEAM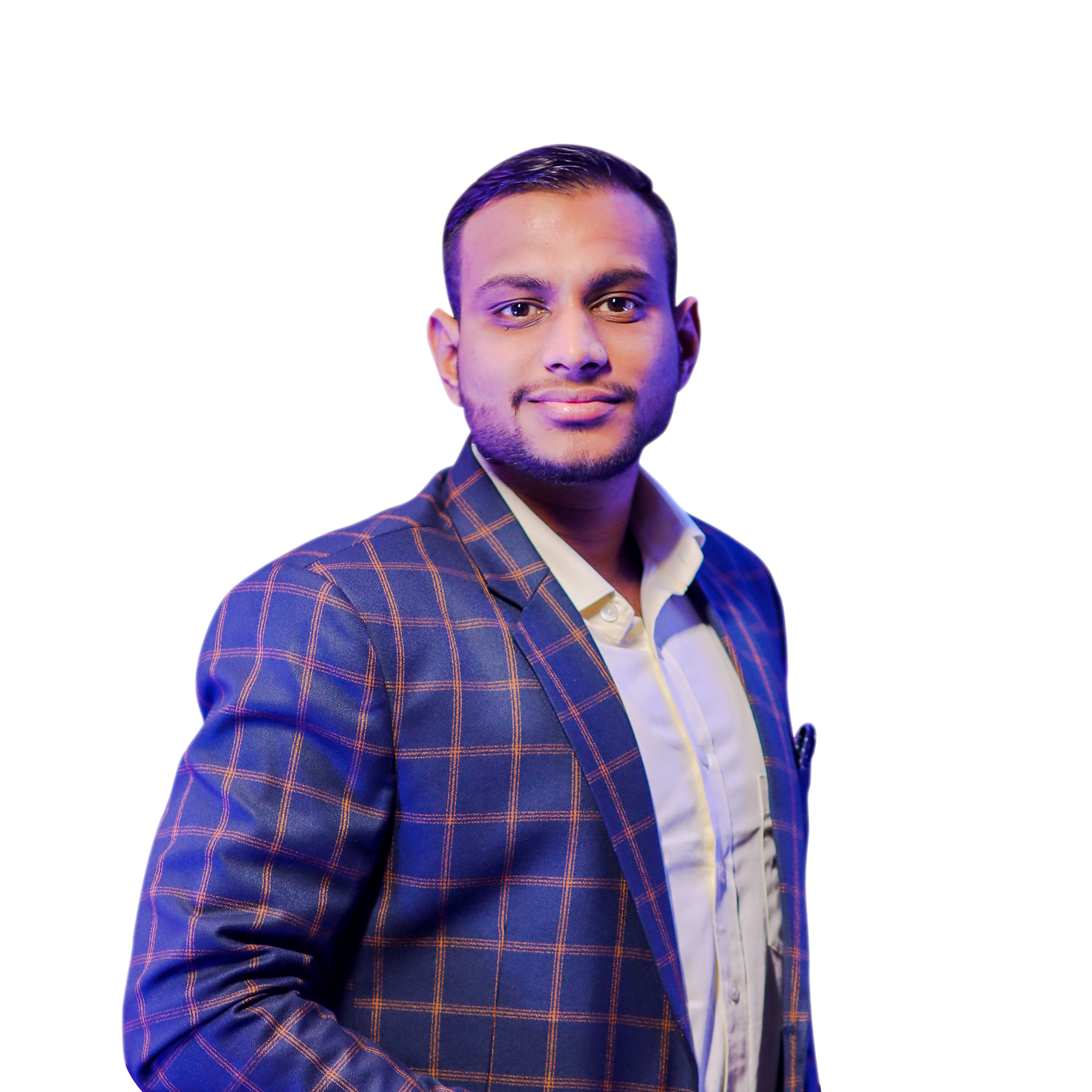 Gaurav Gupta
President of udaan
Responsible for strategy and operations management, focus on the long-term goals and strategies, mission, vision, and future forecast.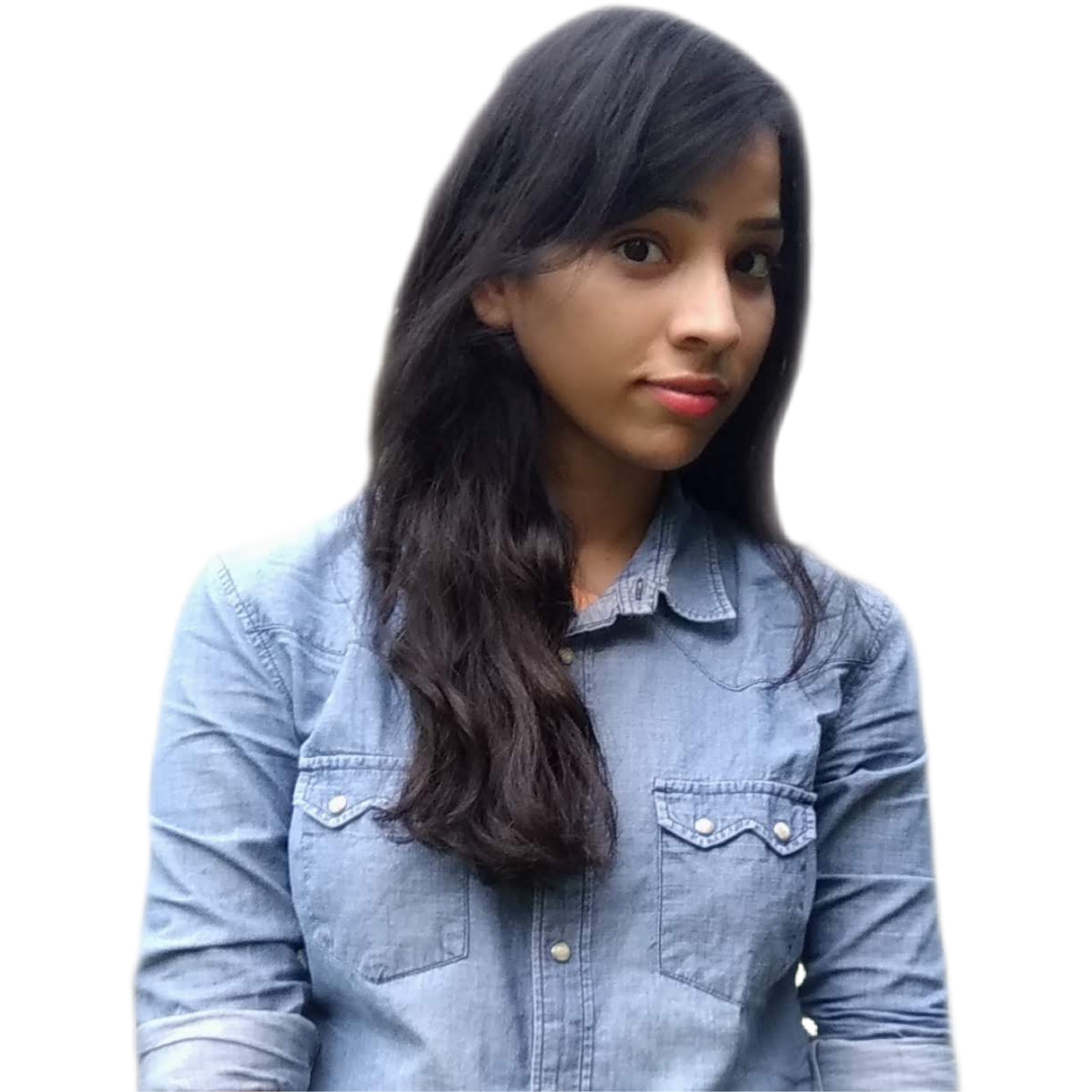 Shakshi Goel
Vice President of Udaan
Responsible for taking higher level Decisions and Works with other executive colleagues and departmental managers to implement plans and policies throughout.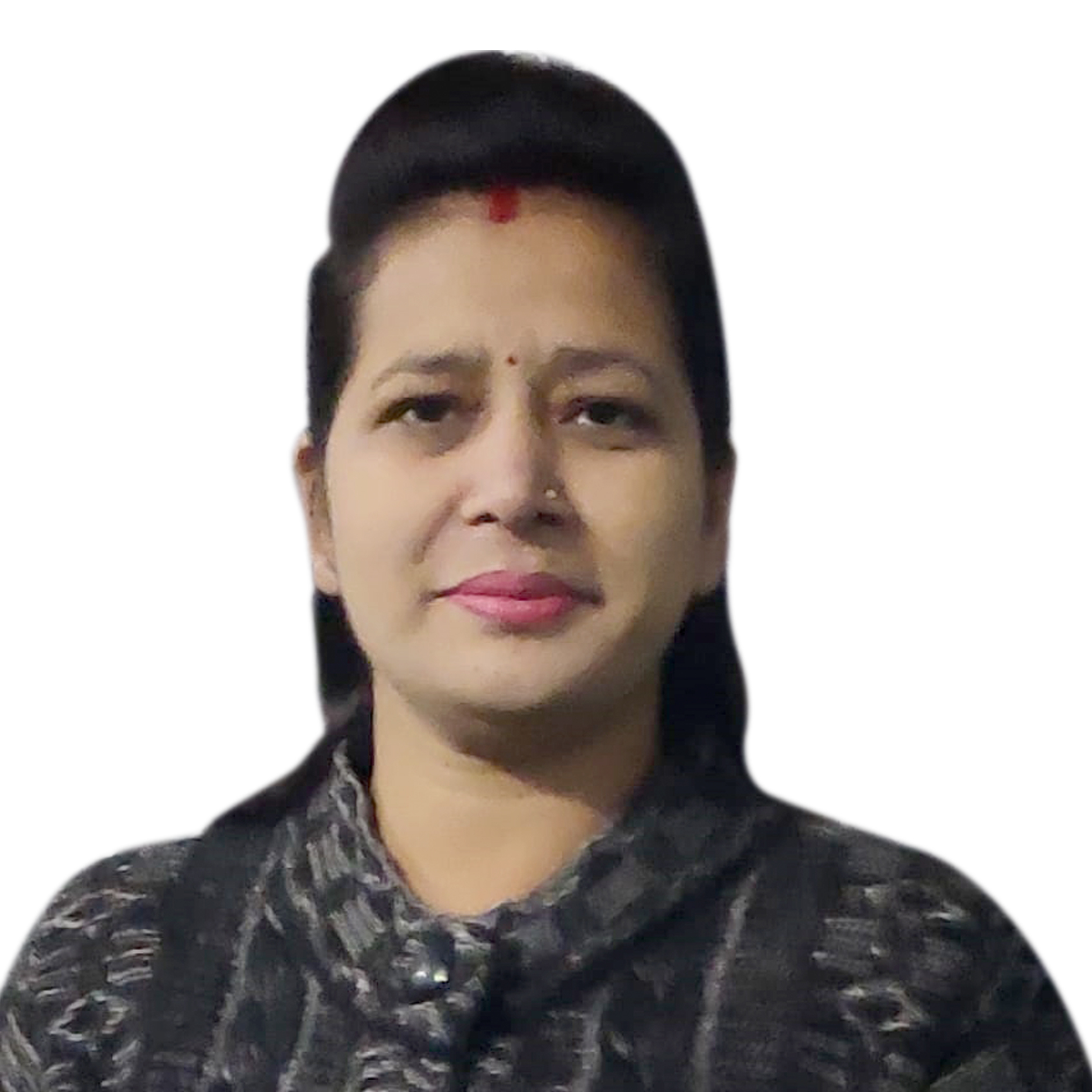 Amrita
Director and Credit Analyst of Udaan
Credit analyst is an integral part of the loan department of Udaan financial institution. She is in charge of the credit analysis process, which is considered in isolation for every borrower.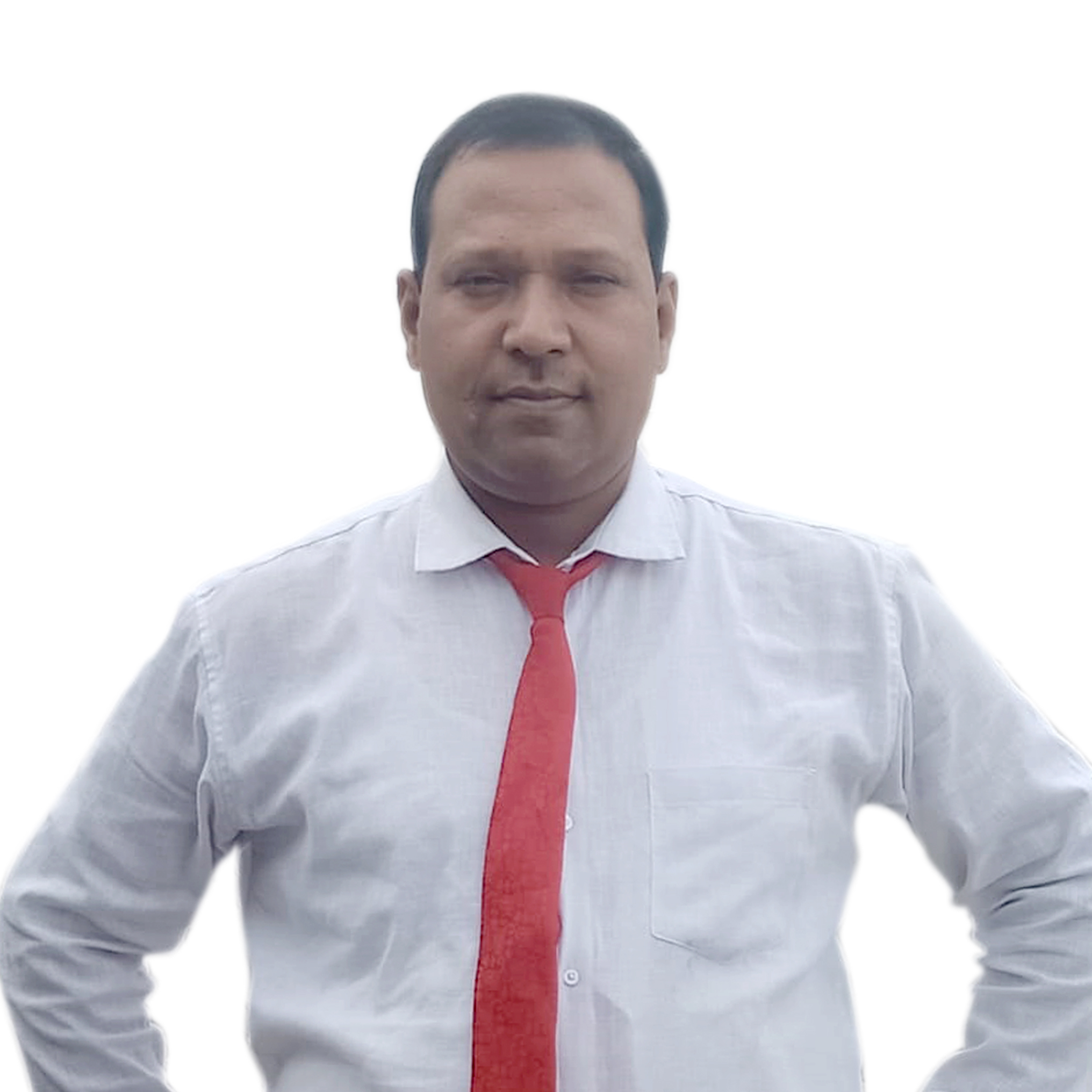 Jitender Kumar Mishra
Director of Business Operations of Udaan
Handles the activities that Udaan engage in on a daily basis to increase the value of Udaan and earn a profit. Optimizing activities to generate sufficient revenues to cover expenses and earn profit.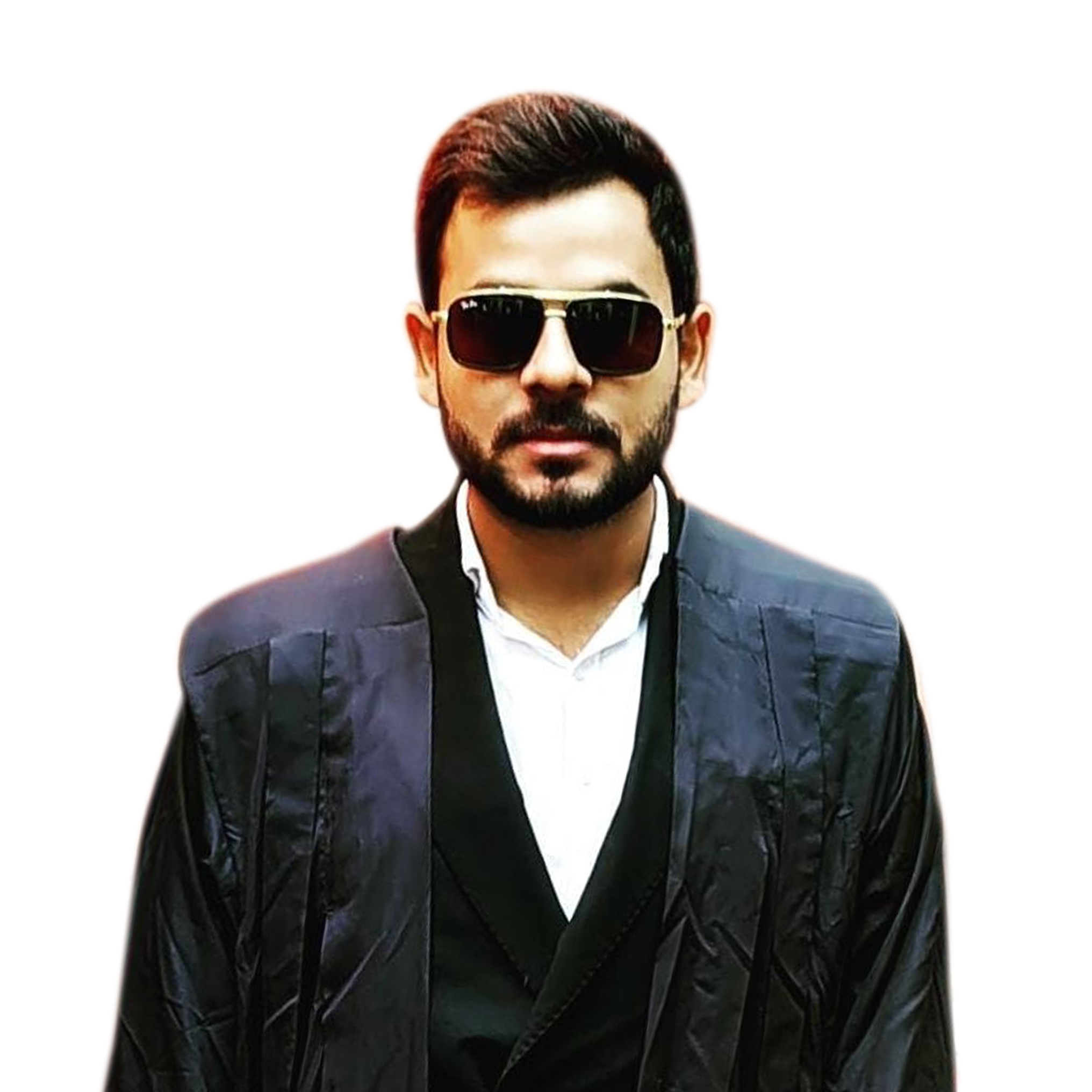 Akash Rajawat
Director and Legal Couselor of Udaan
Handles all the legal matters in Udaan – reducing the costs of recruitment and the need for multiple individual lawyers. Especially beneficial for Udaan that tend to come across legal matters and disputes regularly.